Smileygrowth is a range of 3 premium New Zealand infant formulas specially formulated for babies up to 36 months.
100% New Zealand made milk, predominantly sourced from the famous Holstein Friesian cows.
Smileygrowth infant formula contains eight key nutrients – DHA, ARA, Taurine, Choline, Mirco Elements, Mucleotides, FOS/GOS, Whey and Casein – promoting balanced nutrition for your baby.
Smileygrowth is an award wining infant formula that is free of growth hormones and antibiotics. It is made on a fully automated assembly line which guarantees Smileygrowth to be free of any human pollution.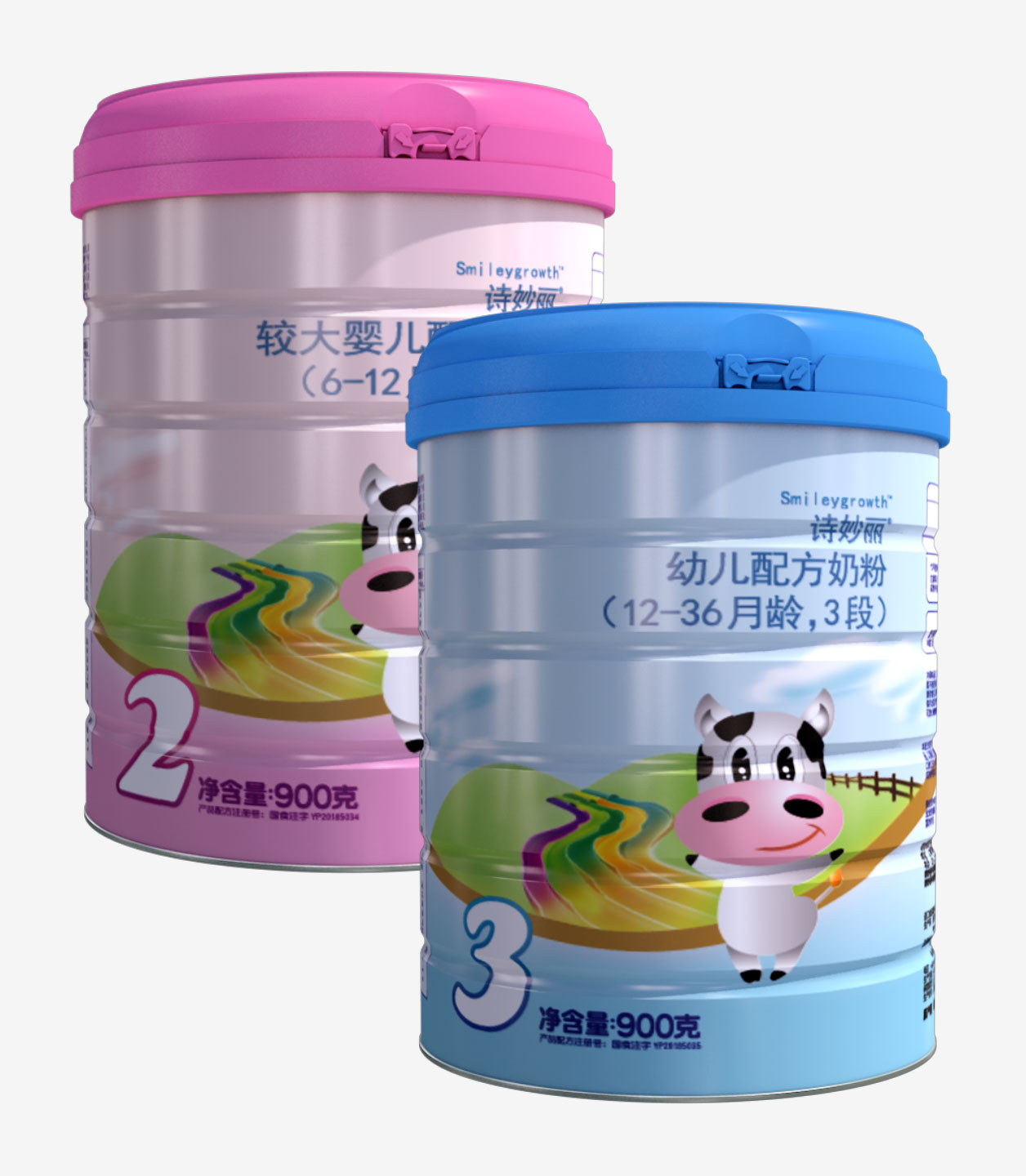 Smileygrowth's G+ nutrition system promotes the development of your child's immune system, strengthens bone structure and enhances brain, eye and muscle development.
Smileygrowth is proudly manufactured and packaged in New Zealand.
Smileygrowth is recognised for its excellence by parents, specialists, regulators and industry alike. It has been the winner of several awards in Hong Kong. Smileygrowth's award wining Infant Formula is available in Hong Kong, Macau and Mainland China.